Welcome !

Dr. Yingchun Chi, D.O.M., L. Ac., MD(China),
Licensed Acupuncturist
Doctor of Oriental Medicine
Formal Training in China ( both in Chinese Medicine and Western Medicine)
34 Year Clinic Experience
Professor of Acupuncture School
Accept Insurance:BlueCross/BlueShield; DeanHealth/Dean Advantage; UnitedHealthCare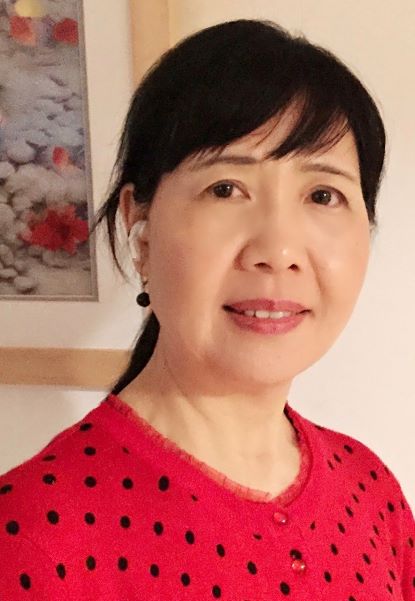 Provide personalized
diagnosis and treatment


Headache / Migraine / Back / Shoulder
Neck Pain / Carpal Tunnel Syndrome
Arthritis / Sciatica / Sports Injuries

Gynecological Disorders / Breast lumps
Ovarian cysts or tumor / Menopause
Hot flush / Endometriosis / PMS
Painful periods

Infertility / Sexual dysfunction / Impotence
Seminal emission / Premature ejaculation

Allergies / Asthma / Sinusitis / Rhinitis
Tinitis
Eye / Ear / Throat problem



You deserve good service from a well trained and experienced acupuncturist

Internal Illness / Insomnia / Dizziness / Indigestion / Ulcers Gastritis / Constipation Infertility/Sexual Dysfunction/Impotence Allergies/Sinusitis/Fatigue / Immune Deficiency
Cardiovascular illness
High blood pressure
Cholecystitis / Gallstones / Prostatitis
Stroke / Paralysis / Numbness
Smoke / Drug / Weight control
Cancer Care/ MS Patient
Geriatric Illness / Skin problem
Health Maintenance
Free Consultation
Please call 608-661-8866

Send Me an Email
Clinic Address
Madison Clinic
1 Odana Court, #A
Madison, WI 53719
608-661-8866

Janesville Clinic
4441 Woodgate Drive
Janesville, WI 53546
608-770-5334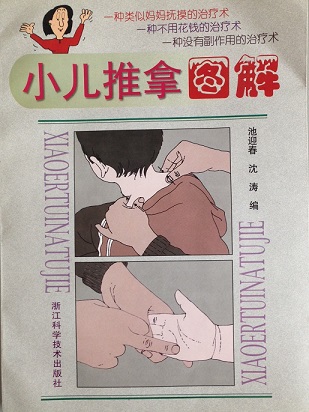 A Illustration of Infant Chinese Massage
Infant Chinese Massage (Infant Chinese Tuina) is very popular in China.
Infant Chinese Massage does not use drug, no needle involved, just use special hand touch to relive the infant's illness.
Dr. Chi and Dr. Sheng wrote and edited this "A illustration of Infant Chinese Massage" to help family to treat different infant illness, include infant diarrhea, infant cough, common cold, .....
Infant Chinese massage is effective, has no drug's side effect, and mom can learn from Specilaist.
Infant Chinese massage is a Mom's gentle touch with love to her baby.